Transforming the way weight loss is traditionally approached, SlimBiome® offers a healthy, hunger-free weight management system that is backed by strong scientific principles rather than simply relying on willpower.
An award winning functional ingredient, SlimBiome® promotes the feeling of fullness, helps burn calories by promoting a healthy metabolism and maintains blood sugar levels to prevent overeating. It has been shown to reduce calorie intake by up to 20% and lower food cravings.
EFSA approved ingredients
Has no distinguishable taste / odour
Using OptiBiotix's unique microbiome modulation science, as well as patented formulation of natural ingredients identified and developed by leading specialists in metabolism and nutrition, SlimBiome® takes the toil out of managing weight. It has been demonstrated to help reduce body weight while accelerating and aiding the sustainability of weight loss, replacing self-denial with shrinkflation – feeling fuller for longer to decrease food intake.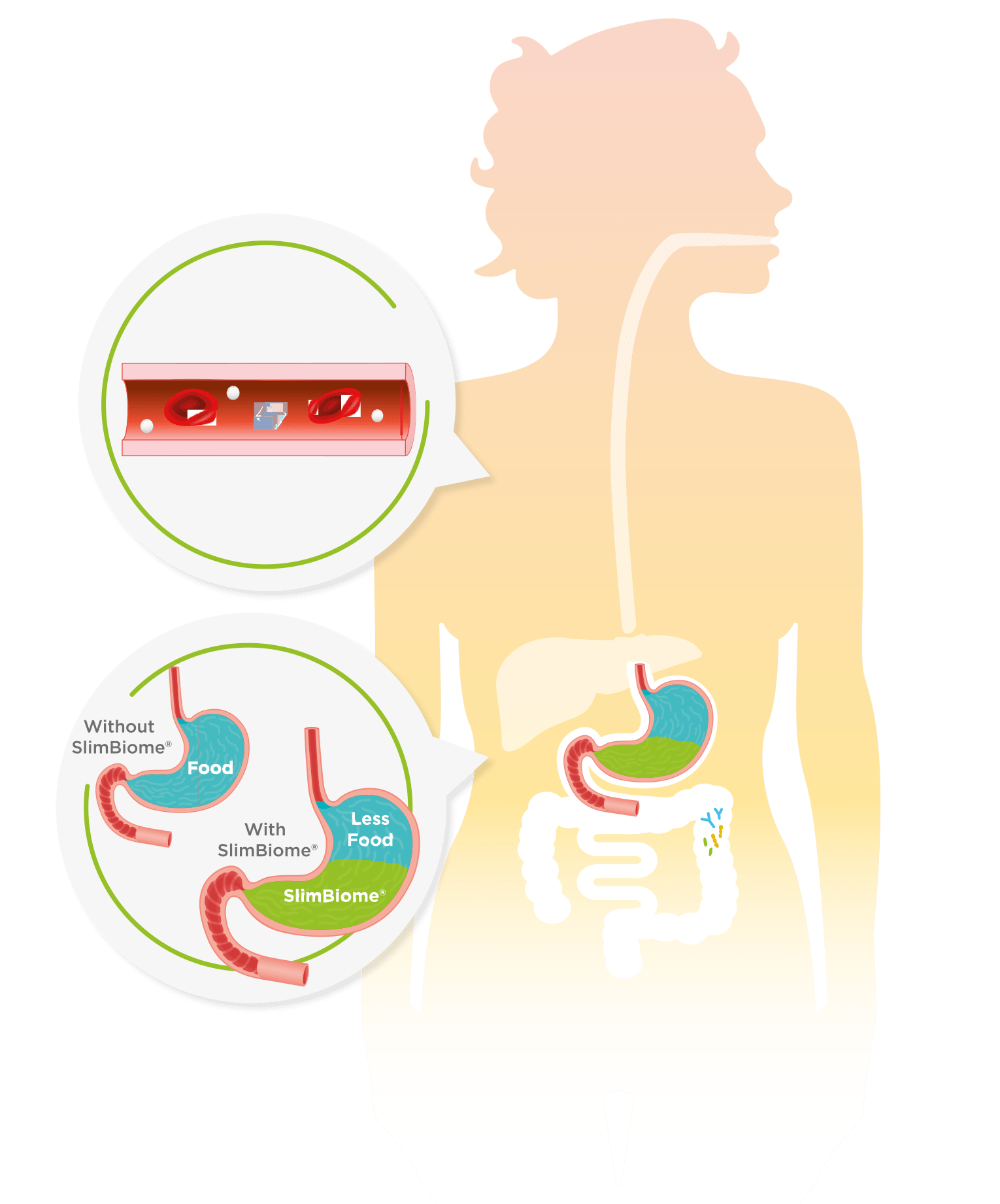 As well as maintaining blood sugar levels, which helps to lessen food cravings, SlimBiome® induces a lower blood glucose rise after meals compared to sugar-containing food and drinks.
Stimulating the growth of health positive bacteria in the digestive tract to affect regulation of appetite, the SlimBiome® blend of prebiotics and dietary fibres helps to create a longer-lasting feeling of fullness, while the trace mineral content enhances the body's use of insulin, helping to metabolise carbohydrate and fat.
Consumer studies show an average weight loss of 2-3lbs per week and reduced calorie intake of >20% with lower levels of cravings.
SlimBiome® meets the market demand for a sustainable, healthy and stress-free slimming aid by replacing harsh self-discipline as the key to weight loss with tasty, science-backed applications.
EFSA Supported Health Claims
Chromium contributes to the maintenance of normal blood glucose levels
Glucomannan contributes to the reduction of body weight in the context of an energy-restricted diet
Chromium contributes to macronutrient metabolism
SlimBiome® has been shown in human intervention studies to be an effective means of supporting hunger-free weight management when combined with healthy eating. Utilising a meal replacement diet plan over 4 weeks*, SlimBiome®:
SlimBiome® reduced cravings for savoury and sweet foods, had a positive impact on gut microbiome and mediated significant weight loss in overweight to obese women as part of a calorie controlled diet.
SlimBiome has won multiple awards for its rigorous science and innovative approach to weight management. From Best Functional Ingredient of the Year (Food Matters Live 2017), through to Ingredient of the Year: Weight Management (NutraIngredients 2018 Europe & 2019 Asia).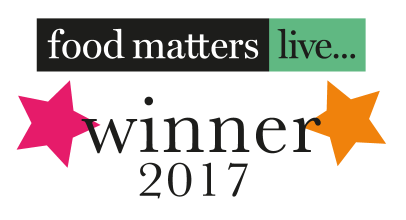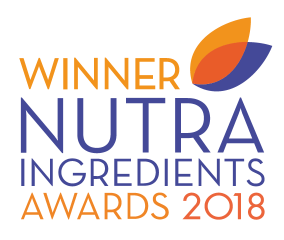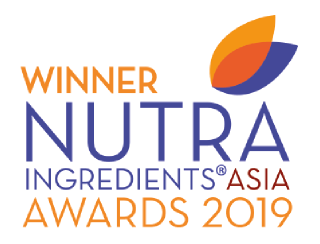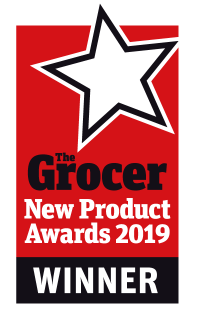 For more information on our science-backed solutions