is an award-winning patented ingredient formulated by leading UK universities in the field and key opinion leaders in the microbiome, functional food ingredients, and weight management.
It offers a weight management system that utilises microbiome science and is backed by strong scientific principles rather than simply relying on willpower alone.
EFSA approved ingredients
Has no distinguishable taste / odour
OptiBiotix has successfully launched SlimBiome® ingredients in CE marked medical device SlimBiome® Medical. Available in boxes of 30 single-dose sachets and containing award-winning ingredient SlimBiome, the supplement offers a healthy, hunger-free weight management solution designed for use by itself, or as part of a calorie-restricted diet, to reduce hunger and help users achieve sustainable weight loss.
It can be consumed 30 minutes ahead of a main meal as part of a daily routine to aid slimming and supports a diverse microbiome due to its high dietary and prebiotic fibre content.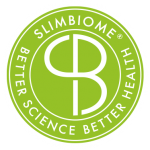 EFSA SUPPORTED HEALTH CLAIMS
Chromium contributes to the maintenance of normal blood glucose levels
Glucomannan contributes to the reduction of body weight in the context of an energy-restricted diet
Chromium contributes to macronutrient metabolism
Article 13(1) of Regulation (EC) No 1924/2006
SlimBiome has won multiple awards for its rigorous science and innovative approach to weight management. From Best Functional Ingredient of the Year (Food Matters Live 2017), through to Ingredient of the Year: Weight Management (NutraIngredients 2018 Europe & 2019 Asia).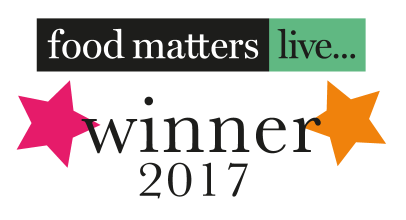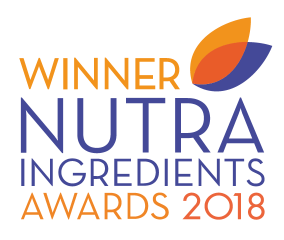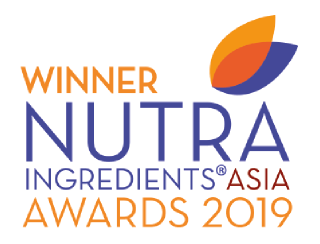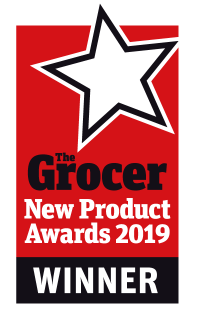 For more information on our science-backed solutions